Virtual server rental in Germany: profitable, safe, reliable
Virtual server rental is a profitable service that provides high productivity and secure data storage. Creation of large online projects: forums, online stores, portals with a lot of content. Organization of an internal corporate network for remote work of a group of people with voluminous applications and files. The implementation of complex calculations. If at least one of the above tasks is before you, it's time to think about renting a virtual server.
What is a virtual server?
The virtual server completely imitates the work of the physical. In management - they are no different. The client can install its software, work with files and perform many other tasks. However, on one fairly powerful physical machine, several virtual machines can be run. Independent users share the resources of a physical server — its processors, RAM, storage subsystem capacity, etc., without affecting each other's virtual server performance.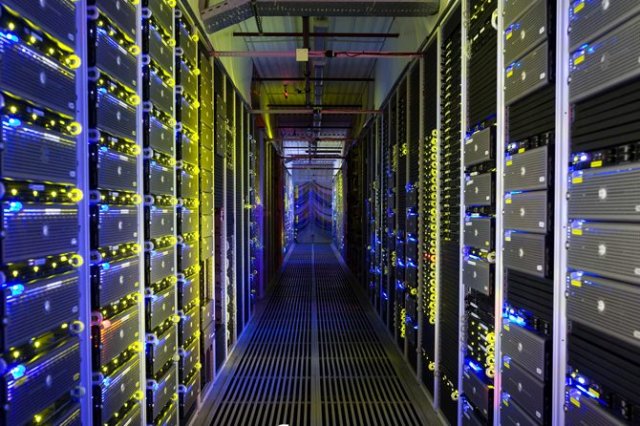 What are the benefits of a virtual server?
Saving
Virtual server rental is an ideal budget solution for small and medium-sized businesses. Realizing the planned projects, you will not have to spend money and time on the purchase of equipment, the search for premises and highly qualified personnel. You will get a similar result from us for a fixed monthly payment. In addition, when the goals are achieved, the rental can be terminated.
Security
Our servers are located in Germany. The geographical location saves data from loss due to theft or natural disasters. And work in a civilized European legal field guarantees the absence of pressure from the Ukrainian law enforcement agencies. It should be said that our company provides the "panic button" service, which allows you to disconnect the server and block access to information using a special key fob.
Reliability
Data transmission takes place via secure communication channels and with mandatory encryption. Also backup included in the rental price. These factors minimize the risks associated with a virus attack or employee error.
How to rent a server?
To rent a server, contact us:
This email address is being protected from spambots. You need JavaScript enabled to view it.
tel. +38 (067) 630-07-93
tel. +38 (097) 555-50-52
Form not found or is not published
Found a typo? Please select it and press Ctrl + Enter.