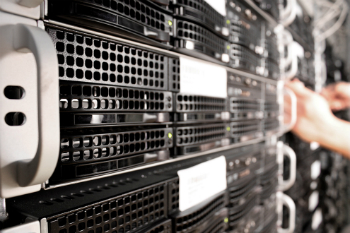 An enterprise's IT infrastructure is a single set of software, technical, communication, information and organizational and technological means of ensuring the functioning of the enterprise, as well as their management tools.
To ensure efficient operations, modern enterprises need an IT infrastructure consisting of an integrated set of systems, programs and services.
IT infrastructure should be holistic, as reliable as possible, well-designed, have a large margin of safety, meet not only the current state of the business, but also take into account its future development.
Basic IT infrastructure is the technological underpinning for other layers of corporate architecture.