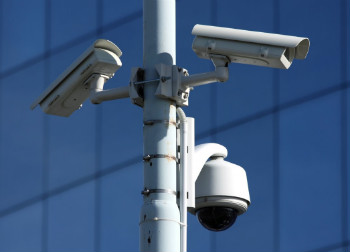 Our company offers optimal solutions in the design and installation of security systems.
We cover the whole range of work, which includes pre-project inspection of the facility and development of project documentation, laying communications, installation and commissioning of equipment, putting systems into operation, technical (warranty and post-warranty) maintenance.
The equipment we offer conforms to quality standards, and also has state certificates of conformity. We will develop and implement technical solutions individually for each object, which are based on high-tech equipment of the most famous world manufacturers.